Bring your digital ideas to life with our Web Developer course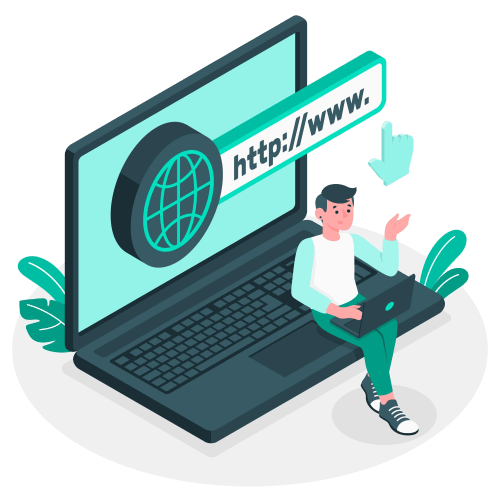 CREATE RESPONSIVE WEBSITES
Our course will walk you through the art of creating dynamic web pages using HTML and CSS. You'll start with the fundamentals and progress to developing complex and highly responsive layouts.
You will progressively acquire skills, step by step, to create captivating and functional websites, ready to face the challenges of the digital world.
ADD INTERACTIONS TO WEB PAGES
You will unlock the potential of JavaScript and its frameworks to add a layer of complexity to your web pages. You will manage advanced logics and create engaging interactions with users, having the opportunity to develop complex web apps.
With a focus on hands-on learning, you'll acquire the skills to transform your ideas into dynamic and engaging projects, taking your web development skills to a new level.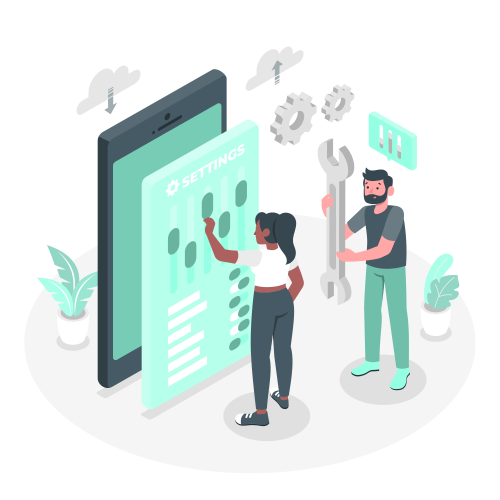 In our course, you'll discover how to organize and store data in a MySQL database, paving the way for advanced features like dashboards for creating users and managing products.
You will use PHP as a back-end language and learn to implement object-oriented programming logic to develop powerful and scalable solutions. With these skills, you will be able to create dynamic and interactive web applications, providing users with a unique and engaging experience.
By the end of our training, you will be able to develop sophisticated web applications using frameworks such as Laravel and Vue.js. Through these powerful tools, you will gain the ability to implement user authentication, content creation, and advanced search capabilities.
You will test your skills by recreating engaging and functional web apps. With these solid foundations, you'll be ready to take on complex challenges in the world of web development and deliver cutting-edge digital experiences to users.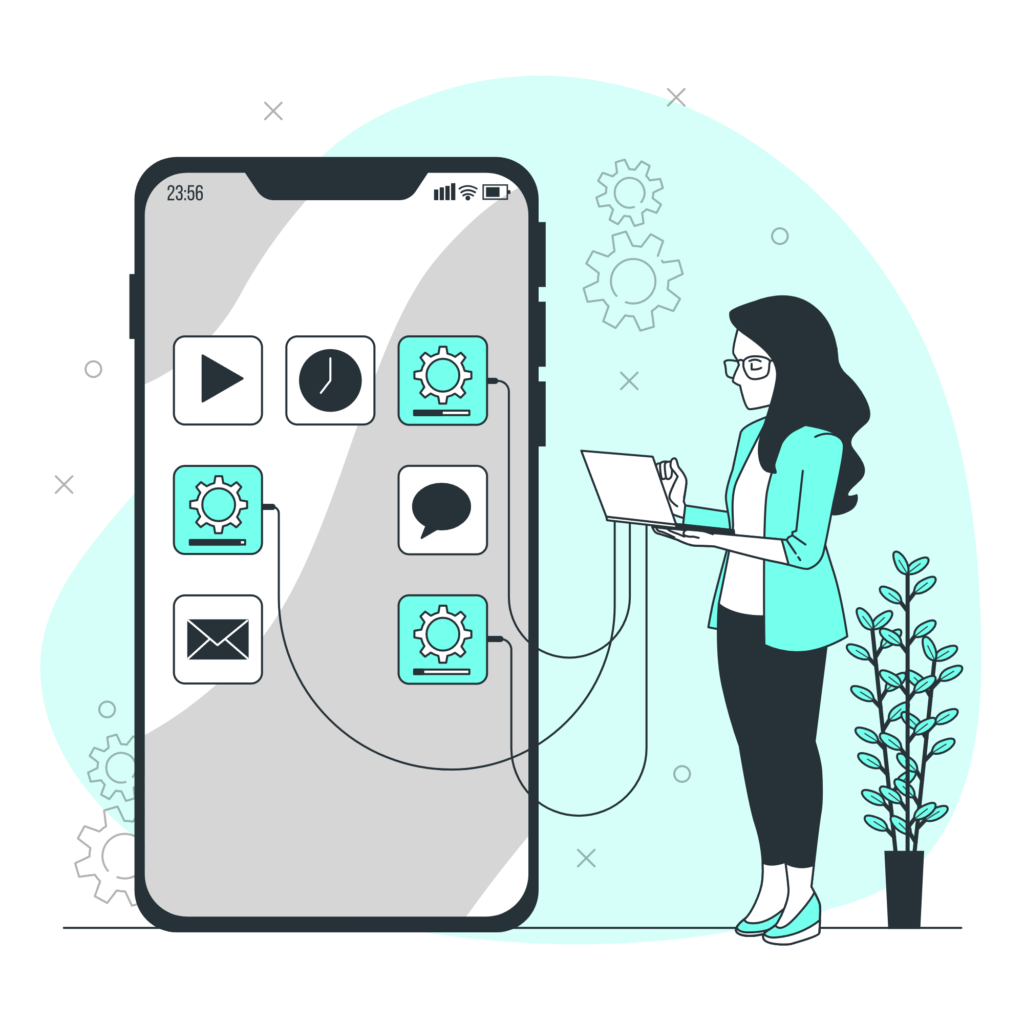 DISCOVER OUR COURSES AND CHOOSE THE PLAN MOST SUITABLE FOR YOU
WHAT YOU WILL GET AT THE END OF THE COURSE
Certification
At the end of the course we will issue you a certification as a web developer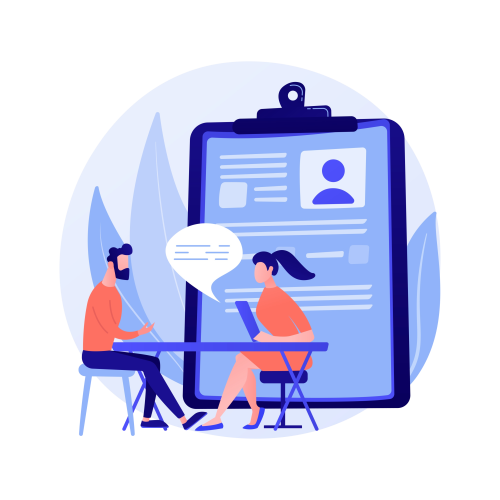 Curriculum Vitae
We will help you draft your curriculum vitae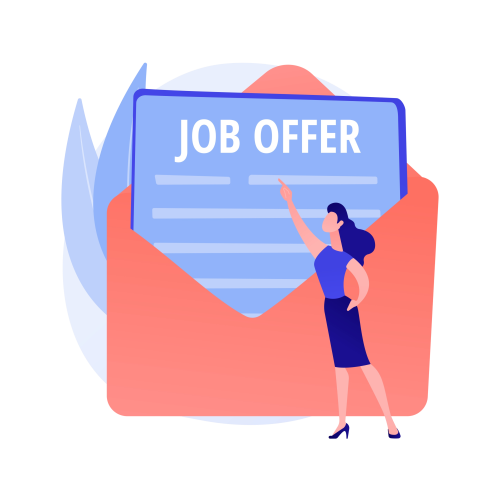 Work
We will help you in your job search through our database
WHY TAKE A WEB DEVELOPER COURSE?
The web developer is a key figure in companies and is among the roles with the greatest demand for qualified people, guaranteeing numerous job opportunities.
The skills acquired as a web developer are transversal to multiple sectors, allowing you to work in different industries and contexts.
SECTOR IN CONSTANT EVOLUTION
Digitization continues to grow, guaranteeing stability and positive prospects for web development professionals.
Web development requires constant learning, this will allow you to stay updated on new technologies and development methods
CONTRIBUTION TO DIGITAL INNOVATION
By becoming a web developer, you will be able to participate in the digital evolution, creating innovative and cutting-edge solutions.
You will contribute to projects that improve users' online experience or promote social and ecological causes.
Watching the projects you have developed grow and come to life can bring great personal satisfaction and a sense of accomplishment.