<> Welcome to our API </>
At Rox Pay, we understand the pivotal role that payment processing plays in the success of your business. That's why we're thrilled to introduce you to the Rox Pay Payment Gateway Services API, a powerful tool designed to seamlessly integrate secure and efficient payment solutions into your applications.
Why Choose the Rox Pay API?
Streamlined Payments: With Rox Pay API, you can effortlessly incorporate our industry-leading payment gateway services into your website, mobile app, or e-commerce platform. Say goodbye to complex payment integrations; we've simplified the process for you.

Reliability & Security: Trust is at the core of payment processing. Our API ensures rock-solid reliability and the highest level of security compliance, keeping your transactions and your customers' data safe and sound.

Scalability: As your business grows, so do your payment processing needs. The Rox Pay API scales with you, handling increasing transaction volumes without a hitch.

Developer-Friendly: We've created developer-friendly documentation and resources to make integration a breeze. Whether you're an experienced developer or new to APIs, our platform provides the support you need.

Customization: Tailor the payment experience to match your brand and user preferences. The Rox Pay API offers flexible customization options, allowing you to create a unique payment flow.
What Can You Achieve with Rox Pay API?
Seamless Checkout: Provide your customers with a seamless and hassle-free checkout experience, increasing conversion rates and customer satisfaction.

Subscription Management: Easily handle subscription billing for your products or services, with options for trial periods, upgrades, and cancellations.

Transaction Insights: Access detailed transaction data and analytics to gain valuable insights into your business's financial performance.

Multi-Currency Support: Expand your business globally with Rox Pay's multi-currency support, allowing you to accept payments in various currencies.
Getting Started
Ready to elevate your payment processing capabilities with Rox Pay? Our developer portal at https://app.roxpay.eu/apidocs/# is your gateway to comprehensive API documentation, code samples, and a supportive community to assist you on your integration journey.
Join the ranks of successful businesses that have harnessed the power of Rox Pay Payment Gateway Services API to simplify their payment processes and enhance customer experiences. Let's embark on this journey together and create payment solutions that truly make a difference.
The future of payment processing is here, and it's called Rox Pay API!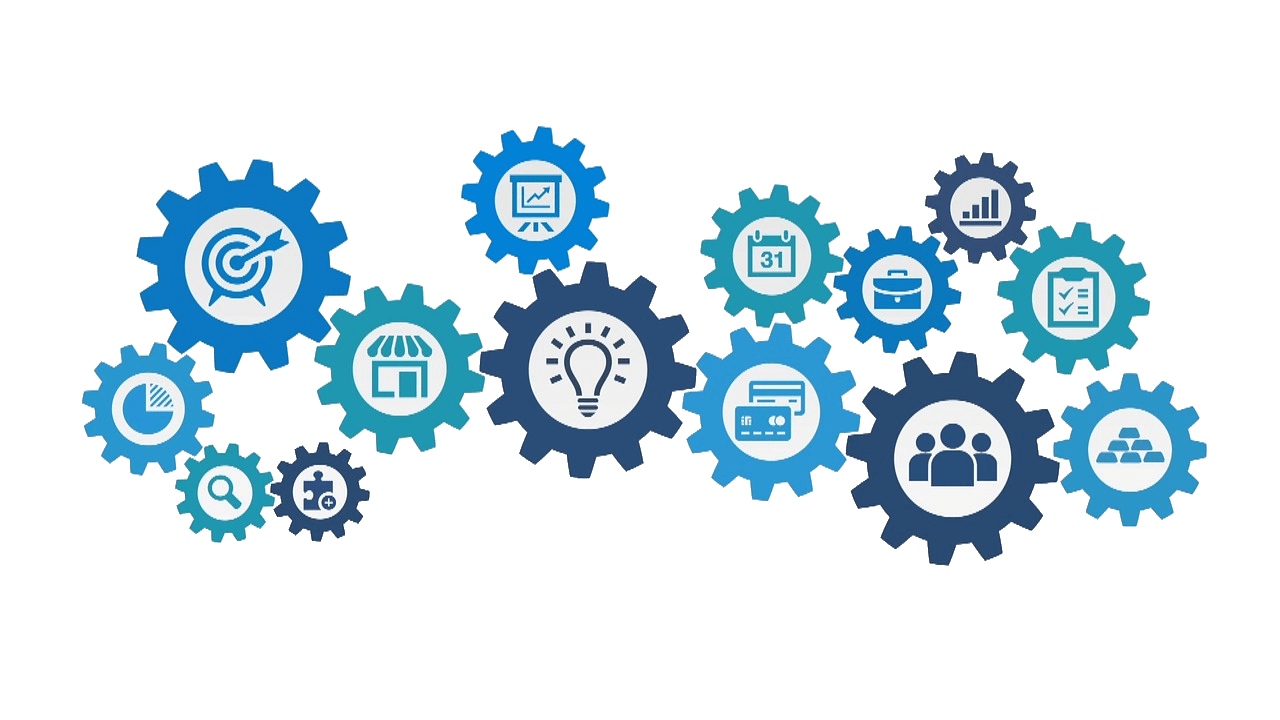 How our Payment Gateway API works: