Rox Pay was founded in 2020 with the aim of providing a more effective alternative to traditional banking institutions.
We are a reference partner for banks and companies, both public and private, specializing in the digital payments and fintech sector.
The mission of Rox Pay is to provide cutting-edge technological solutions in the field of digital payments to businesses and individuals. We aim to make digital payments more accessible, convenient, and secure for everyone.
Our goal is to make digital payments free, accessible to all, and provide excellent service to our customers.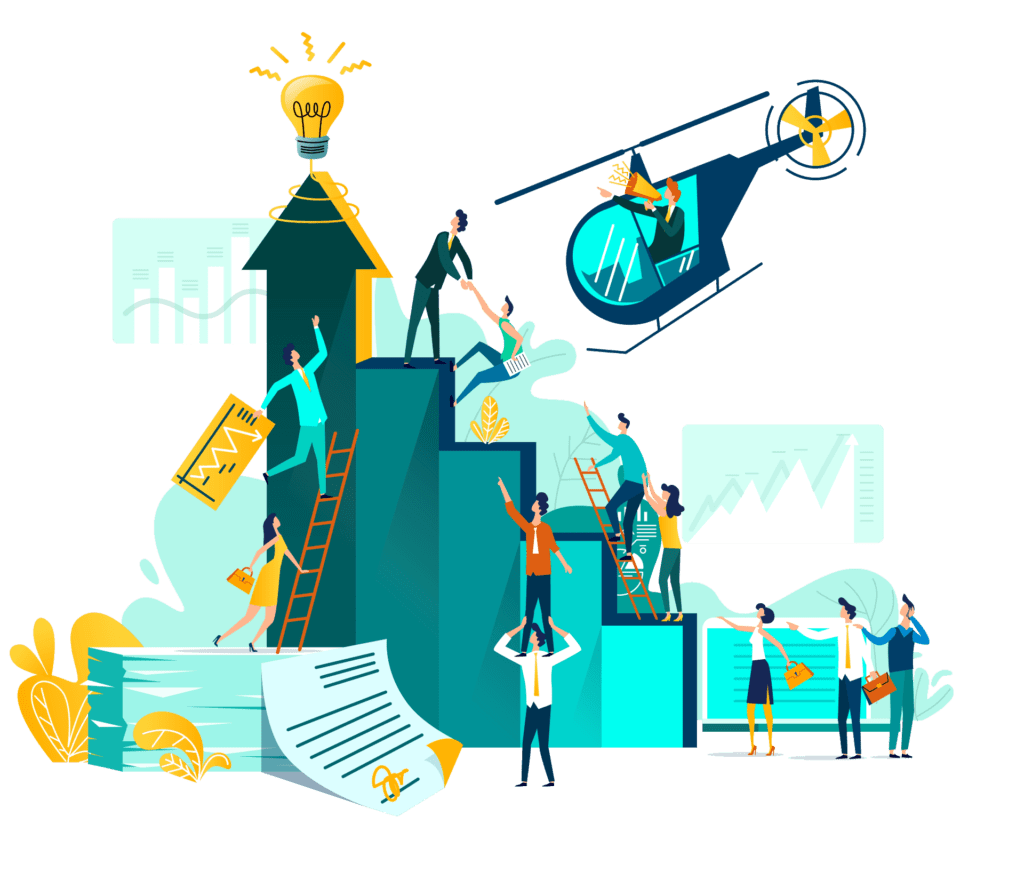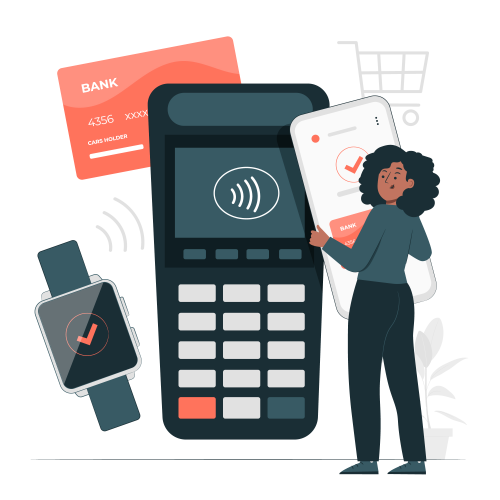 REVOLUTIONIZING DIGITAL PAYMENTS
Our main goal is to become a specialist in the field of fintech and digital payments.
We aim to transform the concept of "point of sales" into "point of service", where service and integration are crucial.
To achieve this, we have developed an innovative payment gateway that enables us to offer free digital payments, anytime and for everyone.
We operate in the SEPA market and differentiate ourselves by our flexibility, innovation and the variety of solutions we offer.
We are constantly seeking new technologies and solutions to provide maximum value to our customers.