Physical POS
The ideal solution for your shop
Rent your POS for €0.00 without restrictions with only 1.25% commission.
No monthly payment and 1 working day for the transaction to be credited.
Our systems work in compliance with the current European PSD2 legislation.
We have third-level safety standards and collaborate with specialized partners.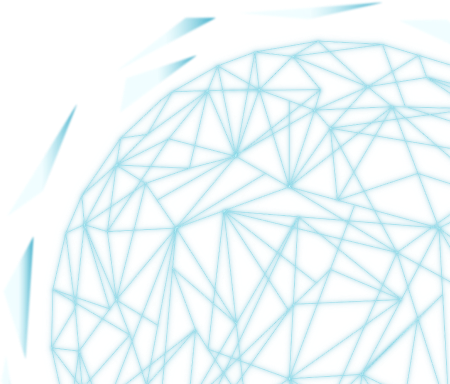 Security
Committed to helping our customers succeed
Virtual POS
Maximize revenue from your e-commerce
Activate the payment gateway and request your virtual POS to accept automatic payments online. €7.90 per month and 1.7% commission.
RoxPay complies with all the most sophisticated security protocols thanks to an advanced system for real-time fraud prevention. So as to guarantee you and your customers maximum purchase security.