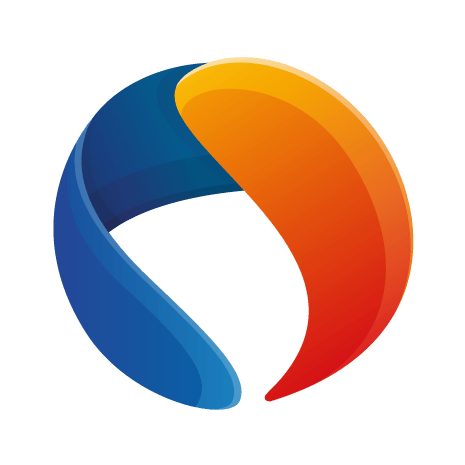 Rox Business
Customized payment links are at the core of Rox Business.
You will be able to generate and send unique payment links directly to your customers through various communication channels, such as email, SMS, or WhatsApp messages.
These payment links can be personalized with your logo, product or service description, amount, and expiration date, providing a fully branded and professional payment experience.