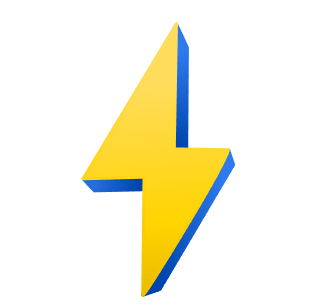 Lightspeed
With Lightspeed, you can communicate via Email, Sms, and WhatsApp with your customers, subscribers, or target audience quickly, efficiently, and in a personalized manner.
Whether you're a company, a non-profit organization, or a marketing professional, our service provides you with all the necessary tools to achieve your communication goals in a simple and effective way.
There are no limits to the amount of communications you can initiate with Lightspeed.
Whether you have 100 or 100,000 recipients, our powerful and scalable system guarantees you speed and reliability. You won't have to worry about any sending limits or additional costs for an excessive number of messages.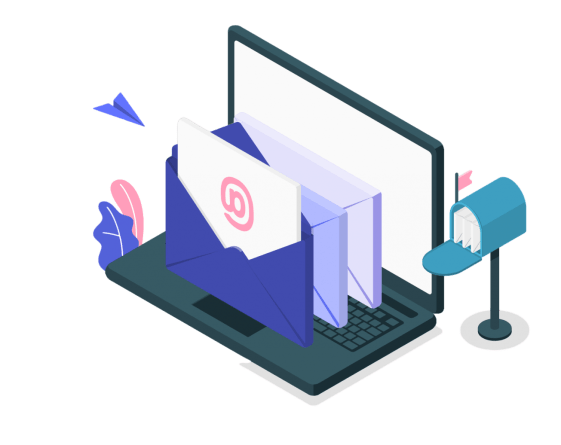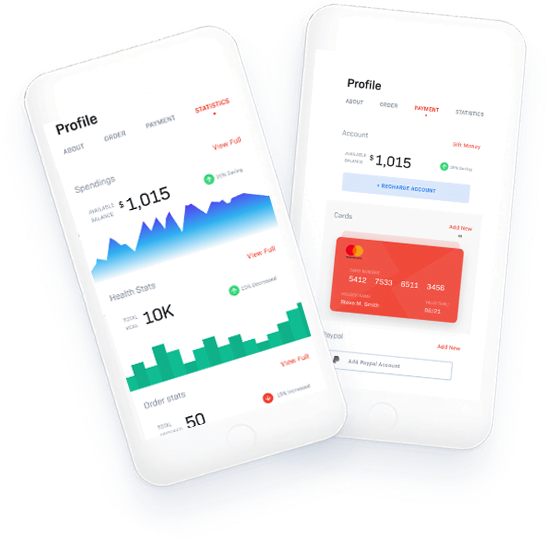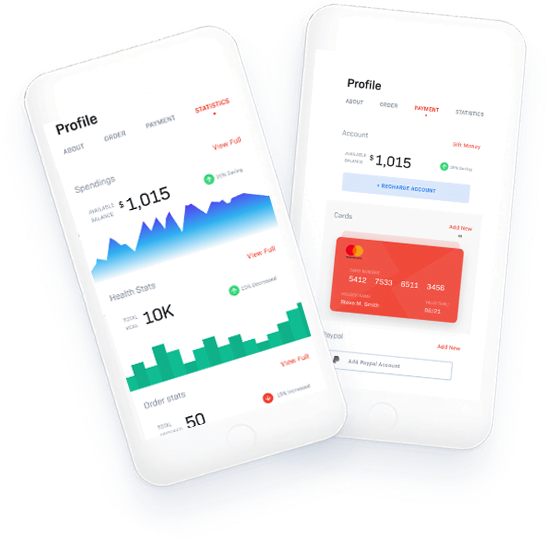 Massive Messaging: Email, Sms & Whatsapp
Discover in Rox Pay services designed to help your business manage payments and collections, support it in the growth process and guide it in customer retention.
Use our app to send automatic messages and easily receive payments online.
Acquire customers
Reach 2.5 billion customers where
they already are: through WhatsApp marketing messages, Click-to-WhatsApp ads, QR codes, and more.
Compatible with over 250 existing 3rd-party WhatsApp API solutions.
Track your customers
Get insights on activity in the WhatsApp chats by tagging messages and choices into structured data.
Integrate with Meta's Conversions API to get a full view of on and off-platform conversions.